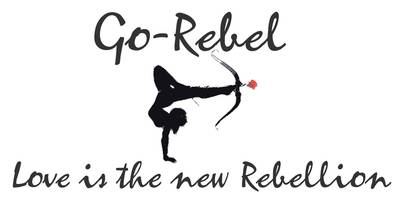 Info
Witches
Witches Poem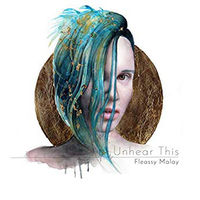 Beautyfull and strong poem by Fleassy Malay.
Listen and shiver!
p.
To much woman 1
Gina Hatzis Too Much Woman
Heilige Hoer!
Geschreven door Lily Maarsingh ( Pippa Pinuppins )
"Als ik een geslacht zou hebben, dan zou ik vrouw zijn. Ik zou een adembenemende vrouw zijn, vol bergen en dalen, vol stromende rivieren, vruchtbaar leven en wilde stromingen. Ik zou vol scherpe bochten zijn en weelderige oevers. Ik zou welgevormd zijn en overal gaan waar het gefluister in mijn bloed mij heen zou brengen. Als ik een naam zou hebben zou ik de godin zijn, niet die in de hemel leeft, maar zij die gemaakt is van alle dromen en wensen, van alle hartstochtelijke gebeden en verlangens van mannen en vrouwen. Als ik tranen had zou ik overweldigend zijn
We think it is in the past
geschreven door Margo Awanata
THE WITCH HUNT
A lot of women know that fear.. the fear of being visible, fear of being seen in their feminine power. We feel the fear in our bones.. Yes, we remember to well what happened, not that long ago, with Wild Women.. We were persecuted and it was not pretty. Those who lived had to hide their feminine wisdom and wild heart. We had to hide our true nature in the depth of our womb. We had to silence our voices until our throats hurt of the tears we dared not to cry for that what was lost.
But we did not vanish, our wild wisdom was hidden in the loving soil of the earth. Now we rise.. We come from
Lees Meer
Kick like a Girl
To much woman 2
To be a woman
In every young woman's life there comes a time when she realizes that not everyone will see her for her intelligence, wit, drive or passion.
Warriors
Poem by Fleassy about women being warriors.
For her age
My revolution
Poem about the revolution where the feminine rizes. Where awareness, love and joy are changing the wold.
The Granddaughters of The Witches That They Didn't Burn
| Spoken Word | Najite Phoenix
How well said. Listen to this great poem about witches and the granddaughters of the witches who were not burned.