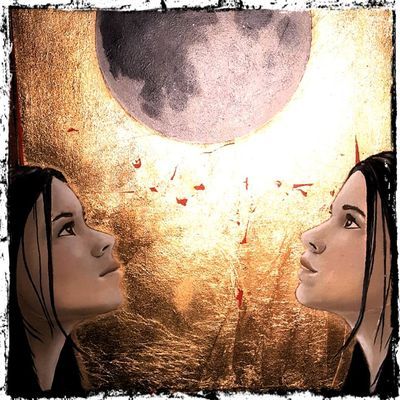 Goodbye PMS and cramping. Hello you!
Are women powerless victims of their own turbulent hormones? This is the common (patriarchal) view and is deeply embedded in modern consciousness. Whereas the cycle of a women in actuality is her most powerful asset…
Discomforts are able to disappear once you understand and listen to your cycle. And it is much easier than you think! Your cycle is a structured guide, a physical coach that is always by your side, showing you the way… your way.
In this three-hour workshop
More..